Skip to Content
Exotic Car Repairs in Yorba Linda, CA
RMT Motorsports doesn't believe you should place your sports car's health in the hands of ordinary mechanics. Exotic Sport cars have unique constructions that require factory-trained professionals to address. We have the experience and expertise needed to give your vehicle the attention and skill it deserves. For exception specialty car repairs in Yorba Linda, CA, contact us today.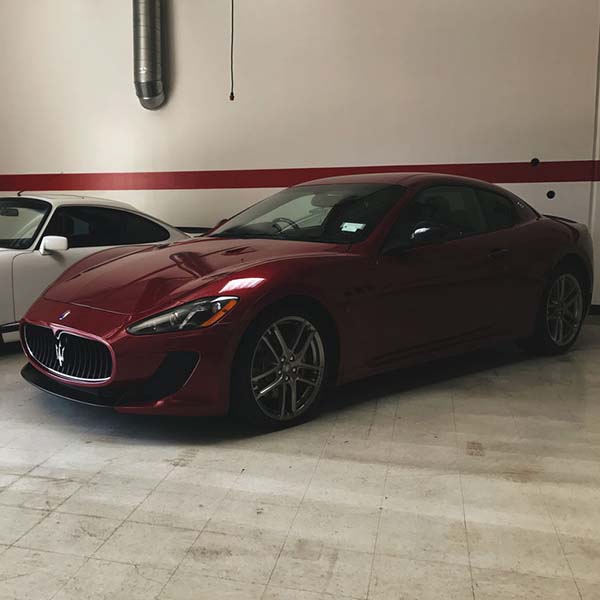 We Help Motorists Maintain Their Treasured Cars
We perform various maintenance tasks on the vehicles we service in our shop, including oil changes, annual services, major services at various mileages, brakes, suspension clutches, wheel bearings, and much more. When it comes to high-performance sports cars, maintenance is even more critical than for the average vehicle. Fluids are cheap and Parts are expensive when things are maintained properly. We recommend paying attention to your mileage, bringing your vehicle to see us at the recommended intervals, and never ignoring troubling issues.
Diagnostics for Exotic Cars of Various Makes and Models
We use the years of experience to properly diagnose problems. Using computers to guide us, we can provide our customers with a quicker and more accurate estimate – cutting down on repair costs and times in the process. We can troubleshoot electrical systems, wire harnesses, engine and fuel management systems, Cambio (F1) systems, and much more. You can trust RMT Motorsports for an honest diagnosis by the RMT Technicians.
Enhancements, Modifications, and Performance Upgrades
If you want to make alterations and improvements to your sports car, then you've come to the right place. Our team can handle aftermarket implementations of everything from performance exhaust systems to lowering kits. We also handle carbon fiber replacements, audio enhancements, brake caliper painting, and coil-overs at our shop. Come by the shop to see what upgrades are available for your car today!
Visit Our Shop Today for Exemplary Service
We are proud of our reputation for creating outstanding customer service experiences for our clients. At RMT Motorsports, you matter to us. We know how special your car is to you and how much it means to you to have a relationship with a trustworthy professional. We aim to be that professional for you. If you bring your sports car in to see us, you won't be disappointed.
Contact Us Today to Schedule an Appointment